Google 3-Pack Will Soon Be 2-Pack with New Paid Listings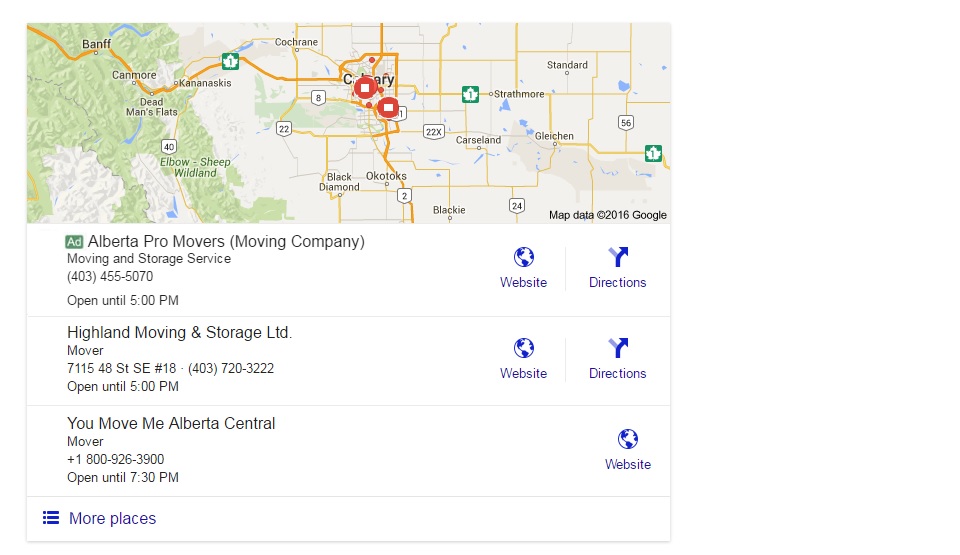 Recently, it was reported that Google's local 3-pack would soon have an advert incorporated into it, which means that it will now become known as the 2-pack. A few other changes will be implemented as well, which will be discussed below.
Good Businesses will be squeezed by Paid-for Inclusion
Paid-for inclusion has now been incorporated into local results as well, which means that any business – regardless of their reputation – will be able to get a lucratively prominent placement in local results simply by paying for it, instead of genuinely being the best company for local consumers to support.
This is going to make life even more of a challenge for local business owners and local SEO experts because the 3-pack was enough of a challenge to be included in before. Now, the task has become even more difficult in that one-third of the local pack space will now be sold to the highest bidder. When considering the amount of spam that is so prevalent is some categories, this move could see the business owners who are in fact playing by Google's rules being squeezed out of the equation completely.
While this change will most certainly benefit Google by means of additional revenue to satisfy bottom-line growth, there are some negative aspects to consider as well. Good businesses will see themselves being penalized, while users will not have as pleasant an online experience as before. In addition, lower quality results could become the norm as more businesses will resort to using great hat SEO tactics to try and stake their claim online and compete against competitors.
'Deals' Tag to be added to Hotel Searches
These tags can feature in the Local Finder Page and the 3-pack. They will show when a hotel has rooms going for below regular rates, at lower rates than other similar hotels or even when a partner is offering discounted prices vs. standard market rates. The inclusion of a Deal won't put the hotel at the top of local results – the hotel will still need to rank on merit. However, the Deal tag will help it stand out, which can help boost conversion rates.
Local Extensions for AdWords
It's been suggested that these ads will be part of AdWords Extensions, which will be available to local business advertisers who have a GMB listing linked to their AdWords Accounts. It's also possible that they will be available through AdWords Express, which could then make AdWords Express a viable option for local businesses.
Many people are wondering how consumers will respond to these changes – or if they will even notice them. Although searchers have grown used to seeing more PPC ads in organic listings, it could take a while to get used to seeing paid ads in local results. However, at this stage, it is still too early to determine what sort of response consumers will have or what the potential future of the new 2-pack system is going to be.