Google Targets Mobile Page Load Speed and Ad Tag Color with Latest Changes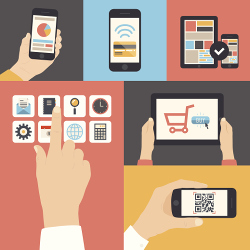 A trends analyst, Gary Illyes, confirmed that Google has made changes with regards to mobile search rankings and mentioned that businesses could expect to see the effects of this in the next few months.
Smartphone Usage Continues to Rise
Although more people than ever access the internet with smartphones and tablets these days, not nearly enough companies have embraced this by upgrading their websites to be responsive. Websites that are not classified as being responsive will be badly laid out, almost impossible to navigate and extremely slow to load on smartphones and tablets. The upward trend of mobile internet usage has prompted Google to step up its efforts with regards to improving mobile user experience as much as possible.
One of a Series of Measures Unveiled
Google's plan to factor in mobile page load speed is one of a few measures that have been unveiled in the past few months. In March, one of the company's software engineers, Kleme Kloboves, said, "Last year, we started using mobile-friendliness as a ranking on mobile searches. Today, we're announcing that beginning in May, we'll start rolling out an update to mobile search results that increases the effect of the ranking signal to help our users find even more pages that are relevant and mobile-friendly."
The Tide Has Turned
Until a few years back, desktop searches exceeded mobile searches by a substantial amount. However, this has changed dramatically in the past year to 18 months. As mobile internet usage continues going from strength to strength and dominating search traffic, it's highly likely that Google will introduce more incentives and tools to encourage a better mobile experience for users.
The search giant has also confirmed that it is working on a separate mobile search index, which is likely to be released when their next updates come into play. However, one of the biggest issues that need to be addressed before doing so is a loss of ranking signals when converting parts of the current Google index into a mobile one.
Ad Tag Color Change
Recently, Google started testing the color of its 'Ad' tag in AdWords adverts by changing it to green from yellow. Although it was initially just supposed to be a test, it appears to have been successful because Google is rolling out the green 'ad' tag label to all countries and on all devices.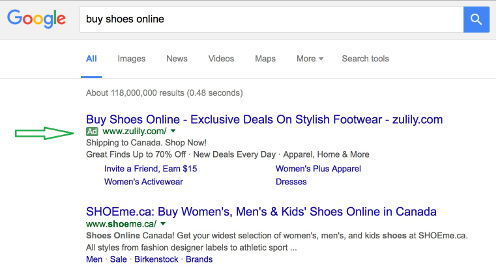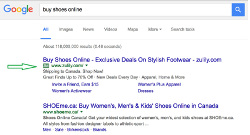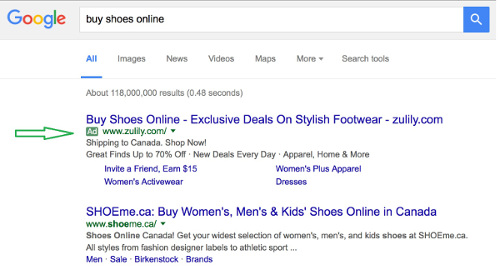 At the same time, Google was testing the color of its organic links. Users noted that they saw black links in Google search results instead of the regular blue ones. Another ongoing test that is taking place involves a new minimalist look for search results that users have seen from time to time.
Google has said that these changes were made because they received positive feedback from users and advertisers in this regard. Website owners and developers who have not yet seen the green ad tags need not worry, as Google says that they will soon be rolling them out to everyone.