How Realigning Your SEO Strategy Can Change Your Business for the Better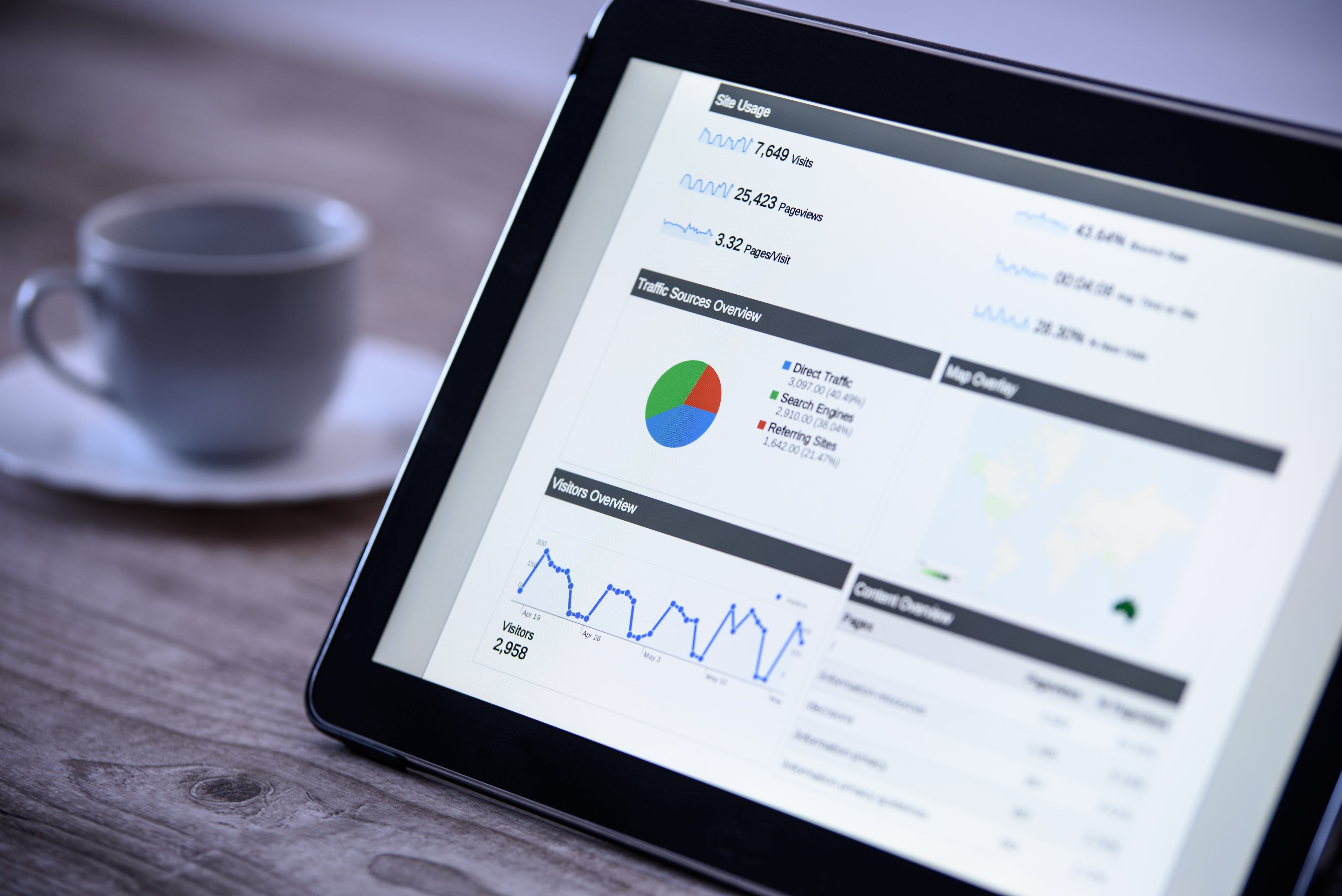 The SEO world is a constantly changing environment. Search engines such as Google see constant updates, changes to your strategy need to be evaluated both on-site and off-site, you need to create outreach campaigns, and much more. When implementing changes, you need to focus on quality traffic that will help your brand grow. Consider the tips below when realigning your SEO campaign to better suit the needs of your business.
Connect Your SEO Strategy to Your Business Strategy
Your SEO strategy should not exist on its own. Instead, it should serve a definite purpose and help to forward your overall business strategy. This means that you don't need to focus on a large target audience as much as you need to focus on a specific audience. Target your customers or likely customers with your SEO, emphasizing quality over quantity in your lead generation. This will lead to more conversions, which is much better than the alternative where you get your company website widely viewed but only by people who are unlikely to become customers.
Work with Your Strategy or Marketing Manager to Help Realign SEO

Every successful company has a list of action items which will lead to the completion of long-term goals. Your strategy or marketing manager should be able to help you make sure that your SEO pursues the completion of these action items. Working with this individual will allow you to determine what geographical area you should target, what industries or industry subsections your should reach out to, and what sort of customer personality you are looking for. This will also help you know what your competitors are up to so you can keep one step ahead of them when planning your SEO.
Revamp Your Keywords
Keyword research is important due to the rapidly changing nature of keyword usage in search engine algorithms. When researching your keyword usage, make sure to look at what your competitors are doing and counter if needed. Use a keyword program such as SEMrush or SimilarWeb, which can tell you how much traffic each keyword generates. Develop new keywords often and group them based on their topic, relevance to your business, and volume of traffic. Once you have developed this list, it's time to integrate it into your site page.
Focus on Traffic that can Help You
Many people assume that any traffic is good traffic, but that is not necessarily the case. Traffic that comes to your site without providing a lead or a conversion is effectively a waste and decreases your total yearly page views. This can change your search rankings for the worse, making it harder for relevant traffic to reach your site. By refocusing your SEO priorities and making sure they connect with your business goals, you can reduce your bounce rate by as much as 42% and increase the time a visitor spends on your site by up to 65%.
By changing your SEO strategy and aligning it with your overall business goals, you can not only improve your results but also fully evaluate your SEO efforts to determine where you are succeeding and where you need improvement. This will lead to more traffic and, more importantly, more conversions.