SEO & Content Marketing: A Perfect Fit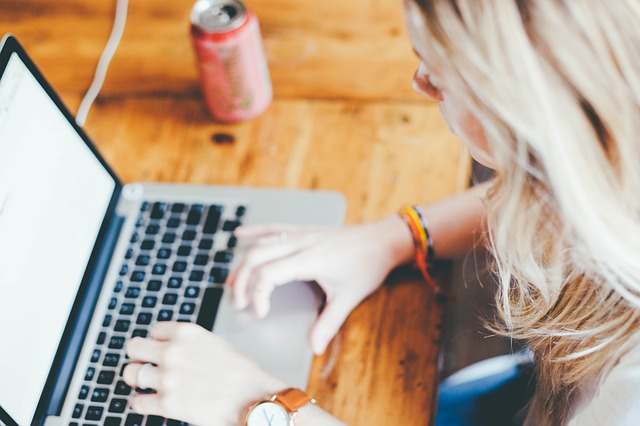 The problem: Content marketing and SEO are treated as two separate entities
Since the only way to achieve successful content marketing is by having strong SEO, the recent commentary on "content marketing overtaking SEO" is completely inaccurate. This theory was originally introduced in an article in The Guardian that claimed content marketing is "overtaking" SEO in page ranking, which couldn't be further from the truth seeing as SEO and content marketing go hand in hand – you can't have one without the other. To be successful, marketers have to embrace the idea SEO and content marketing are part of the same big picture.
SEO and content marketing overlap and correspond with each other rather then being polar opposites:
Differences:
SEO is more focused and technical
Content marketing is broader and more organic
Similarities:
The only way to guarantee successful content marketing is by applying SEO techniques during its implementation and the only way to apply SEO broadly is to channel its technical specifications into content
How SEO and content marketing work together:
For a simple analogy, think of SEO a person that makes demands and content marketing as the person who satisfies them, as explained below:
1) SEO relies on content, which content marketing provides.

Content is key, and in order for SEO to function properly there must be content. The main focus of content marketing is creating content, which the practical application of SEO demands - articles, keywords and verbiage all are found in corresponding content marketing.
2) Content marketing provides the keywords SEO demands
One of the main components in SEO is keywords. In order to be able to use keywords, you must employ them deliberately but holistically throughout your content.
3) Content marketing provides SEO with the linkbacks it needs.
In order to gain quality linkbacks to your site, you must first have content to link back to. The best way to do this is using content marketing to produce strong content and letting the masses link back to the substance.
4) SEO revolves around optimizing robots, enhancing metadata and constructing strategic sitemaps which all comes back to content marketing.
By having all these technical optimizations, it allows search engines easily index and link to your site to bring users to consume your content.
5) SEO relies on content marketing to provide consistently fresh content.
Good SEO means constant content production, which is provided by content marketing. Search engines value new, fresh content in page rankings, particularly when it relates to your marketplace niche.
When it comes down to it, SEO and Content Marketing are intertwined and you will fail at both unless you can use one to influence and aid the other. A successful campaign will use SEO to determine the content needed to increase your page rankings and engage your target audience.