Understanding Flow Metrics: A Simple Breakdown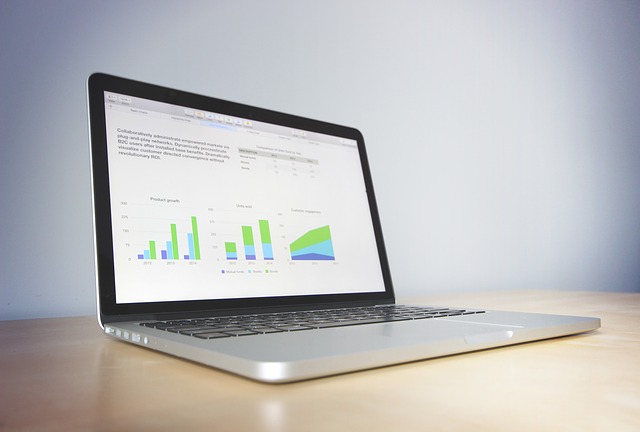 Why flow metrics are necessary:
As the time of Google PageRank comes to an end, secondary metrics are fast becoming the ranking factors in Google and hold a much greater relevance. Sites that measure flow like Moz and MajesticSEO are updated daily, can't be tricked as easily as PageRank could and are more effective for ranking and determining sites.
Citation flow defined:
Citation flow is a metric used to predict how impactful a link within a site is, determined by the number of links pointing to the page that link is on. Citation flow works side by side with trust flow, and as trust flow increases, so should citation flow – though the opposite is not necessarily true.
Trust flow defined:
Trust flow is a metric used to decide how trustworthy a link is, based on quality of backlinks that lead back to the site. The more authoritative backlinks leading to the site, the better the trust flow. In many cases, the trust flow will be lower then the citation flow. This is simply because although a site may have lots of backlinks, not all of them are deemed as having quality trust, thus decreasing the trust flow. The higher the trust flow, the better the content a site contains. If there are an increasing number of backlinks to a site that rank as highly trustworthy, it is a sign that a site is obtaining increased organic traffic.
Desired ratios between Trust flow and Citation flow:
The most desirable ratio between the two metrics is getting as close to 1:1 as possible. The average trust to citation flow ratio is required to be at least 0.50 (2:1) to be deemed a successful site. The more authority and trust the site has, the higher the ratio. If trust flow is significantly lower, it is clear the site is has a high amount of low quality backlinks.
Measuring made easy:
There are several online tools you can use to measure both citation and trust flow. For example, the site MajesticSEO will deliver you backlink profiles and flow metrics for any URL, or to compare the flow metrics of several sites at once, you can use Bulk Backlink Checker Tool. Benefits of using this site include finding the top influencers in your niche, finding suitable content and identifying problems within the ratios of your site.
7 key points to help increase your flow:
1. Focus on increasing trust flow vs. citation flow
2. An authoritative backlink is better than dozens of lesser quality backlinks
3. Ensure you have guest posting, but keep it to a minimum
4. Build links from authoritative sites within your niche only
5. Ensure that your site has backlinks to both the homepage and internal pages to increase trust and citation flow
6. ".Gov" and ".Edu" backlinks are the most trustworthy you can have
7. Remember that "No-follow" links increase citation flow but not trust flow
Closing Words:
With the extinction of PageRank, Google will be putting more emphasis on other metrics to help them rank your site. To be ranked highly in Google, one must gain lots of quality backlinks. This will in turn increase other metrics like flow and domain authority. An increase in quality backlinks is a great way for Google to rank a site highly on SERPs.
Read more