Reasons Why a Site May Not Have Recovered From Penguin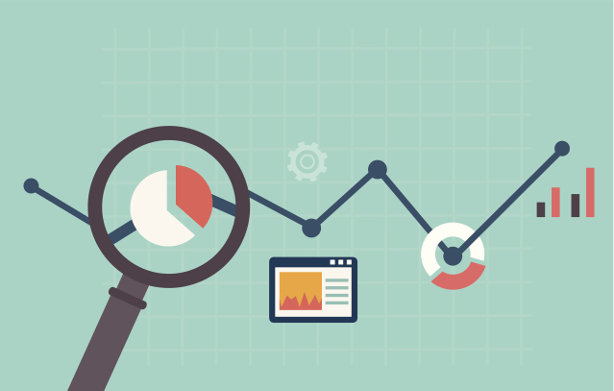 After close to two years, the latest Penguin update was rolled out towards the end of September and into the beginning of October. Keep on are a few possible reasons why your site may not have recovered from the latest Penguin updates yet.
1. Is There Really a Penguin?
Many people have speculated that the new Penguin could in fact be nothing more than a ruse, and that Google hasn't really rolled anything out yet. However, it's impossible to confirm anything without being able to see the actual source code - but this is almost certainly not the case here. Google representatives are in the process of confirming details about the latest Penguin update privately and publicly, while algorithm flux matches the general timeline as well.
2. Penguin is Still Rolling Out
The latest Penguin update has been somewhat unusual in a few ways. It is not just an update to older penguin versions - it replaces them entirely and works completely differently. Owing to the fact that real-time Penguin is different, the release was broken into various phases, with the first of the new code going live on September 23.
In order for the new code to take effect, the entire link graph had to be refreshed, which takes a lot of time - especially for deeper links. This means that the effect of the initial release could have taken a few days to take effect. However, many reputable and high-ranking sites won't even notice any difference in most cases. Google also rolled back previous Penguin demotions, and this happened after the new code was released.
On October 7, Gary Illyes from Google mentioned that the Penguin rollout was in its "final stage" and would take "a few more days." At this point, it's speculated that more than 95% of previous Penguin demotions have been removed by now.
3. Without Bad links, there'd be none at All
It's possible that your link profile is so bad that there is virtually no difference between "demotion" and "devaluation." It's also possible that your previous Penguin demotion was in fact lifted, but your links were so badly devalued that you weren't able to see any form of ranking recovery. In other words, there was just no link equity left to provide any form of benefit to your site's SEO.
In cases like these, trying to remove the bad links won't help much. You will have to create new quality signals as well as authoritative links. However, the good news is that you probably won't have to wait months to see the positive effect of new links. It's important to realize though, that building high quality links will take time - after all, if it were that easy, you probably wouldn't have tried taking shortcuts initially.
4. Your Issues Probably Weren't Penguin to Begin With
Unfortunately, this is the explanation that no one wants to hear - even though it's more common than most people think. There were many algorithmic link demotions before Penguin appeared on the scene, and there are still parts of the algorithm that search for and react to bad links. Although, given the power that links have when it comes to site ranking, this shouldn't be any surprise. As a result, it's important to remember that penguin doesn't provide a free pass on all of your previous link-building transgressions.
There are still manual actions to consider as well, which should hopefully show up in Google Search Console. However, the search authority will still act manually on bad links if and when warranted. In addition, it's also possible that your site has a completely different algorithm-related issue - or even a number of other SEO-related problems that are causing it to lose ranking. If this is the case and your site still hasn't recovered from the effects of the Penguin, chances are that there are other serious issues on your site that require immediate attention.