Worried About Your Bounce Rate? Try These Strategies!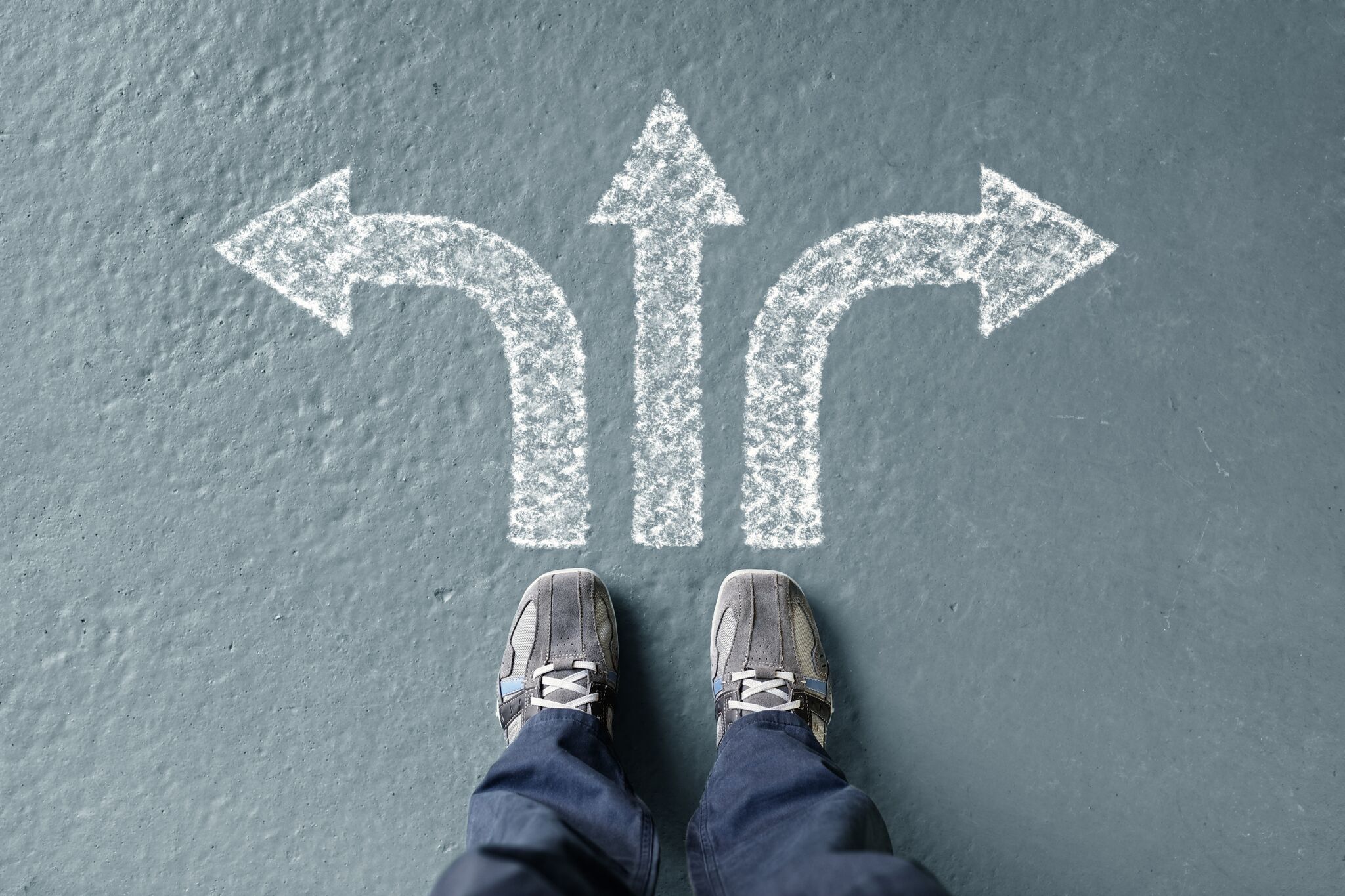 You already know about all the ways to drive traffic to your site. The problem is keeping people there long enough to generate any real benefits. When visitors get to your site and only stay there for a few seconds, the effect is a higher bounce rate. Would you like to lower that rate and have a better chance of building a loyal following? Here are some tips that will help.
Load Times for Your Pages Must Decrease
You can have the greatest content and graphics in the world, but they won't accomplish anything if the pages load slowly. Attention spans don't run very long these days so you need those pages to display with a minimum of time involved.
One way to find out if this could be contributing to your higher bounce rate is to run an analysis. The major search engines have tools you can use to assess the load time and see how it compares with similar sites. You'll also find freeware online that will accomplish the same goal. Try a couple of different tools and see what happens. It could be time to talk with your IT team and figure out how to speed up the load times and keep people from navigating away in frustration.
Make the Page Mobile Friendly
The days of everyone surfing the Net using a desktop computer are history. Studies conducted in 2015 and 2016 indicate that over 60% of the populace of North America and the United Kingdom do their surfing on mobile devices.
This figure matters because it impacts the way you structure your website. Each page must display quickly and look great on a much smaller screen. If you are in love with the current display but it doesn't work on a smartphone, it's time to think about creating a mobile site. Doing so will likely lower your bounce rate, especially if the customer demographic you want is more likely to own and use smartphones or tablets.
Evaluate the Page Organization
How are the elements of your pages organized? In other words, what does a visitor see after clicking the link gets the person to your page? Does the immediate display include a banner and possibly a menu? If so, it may be time to make some changes.
Grabbing attention immediately means making sure the first thing visitors see is content that makes them want to stay. A banner is pretty but not likely to do the job. A menu comes in handy but only after the visitor is hooked enough to want to know more. Your best is to make sure there is some content that is above the fold. This simply means compelling content that catches the eye first and doesn't have to be discovered by scrolling down the page.
Poor Content Needs to Go
When was the last time you took a good look at the text displayed on your pages? Does it really get across the point you want to make immediately? If not, that first paragraph needs to be reworked so that it's pointed and entices the reader to stick around for the second one.
In fact, you need to make sure your content offers value to the reader. Does it provide information they can use? Are you using the content to fill up a page or is it drawing positive attention to your brand and giving visitors a reason to tarry a little longer on the site? If not, it's time to hire a content writer and make some changes.
Update Aging Meta Titles and Descriptions to Something More Relevant
Are you still using the same meta tags that were in place several years ago? Are they still relevant to what the site visitor will see when the page loads? Unless the reader sees an immediate connection between that short description displayed in the search engine and your page, rest assured the visit will be a short one. Worst of all, that visitor is not likely to come back.
The rules about tags, titles, and descriptions have changed a lot in the last decade. If anything, they are more important than ever. See those descriptions and the use of the right tags as the first chance to engage a reader and provide the motivation to click the link and visit your site. If the description is spot on, the visitor is more likely to stay long enough to learn more about what you have to offer.
Take a Second Look at Your Keywords and Keyword Phrases
The major search engines continue to scrutinize the use of keywords and keyword phrases in web content. That includes the use of keywords in the descriptions and images used on your pages. If you are still using the same approach that was recommended by an expert a decade ago, you are in big trouble. What worked just fine now is grounds for ranking your pages somewhere near the bottom of search engine results.
It's time to take a fresh look at the keywords and phrases you include in the content. Do they integrate with the text easily and point directly to the subject matter? How many times are you using those keywords and phrases in the text? A word with an expert may reveal it's time to tweak your content and bring it in line with today's standards. Along with increasing your ranking, visitors are less likely to be turned off by the content and more interested in sticking around longer.
Cut Back or Get Rid of Interstitials

What are interstitials? They are those annoying pop-ups that immediately cover your beautiful content and often cause visitors to navigate away in disgust. It's one thing to have a little dialogue box pop up after the visitor has had a chance to read your content and may be moving to another page on the site. It's another to create a roadblock to reading the content in the first place. Rethink how you use interstitials, up to and including removing them altogether. Your rankings could improve and visitors are more likely to stay on the site a little longer.
Your web pages have tremendous potential. Don't miss out on a chance to enhance your reputation and build a larger audience by using ideas that no longer work. Work with a pro to update and enhance the site and you'll see more traffic, lower bounce rates, and a higher level of engagement.