Our Company
Learn more about us, meet our team and discover what we can do for you.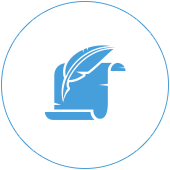 History
Seologist began much like all companies with an idea and a vision for how to best serve the needs of others. What it has since become is a constantly evolving organization, fuelled by the unquenchable ambition of its team to provide the best SEO services to brands that share a passion of being the very best in their field.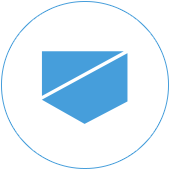 Philosophy
Our philosophy is simple: your company is unique and you need unique solutions. We approach SEO much like an experienced tailor approaches a hand-crafted suit - we know that one size does not fit all. Let us work with you to carefully craft an SEO strategy that is the perfect fit for your company's success.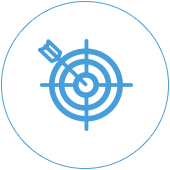 Agency Solutions
We understand the importance of cultivating great partnerships. That's why we've created solutions for world-class marketing agencies who specialize in other disciplines. We know that specializing in one area means you need to rely on partners to help you provide full-service solutions. After all, we're a world-class agency ourselves.