What is SEO?

What is SEO, anyway?
SEO, or Search Engine Optimization, is the most important tool in establishing a robust web presence. Massively effective, SEO can and should be implemented by anyone hoping to increase their traffic, improve their brand recognition and generally dominate the world wide web.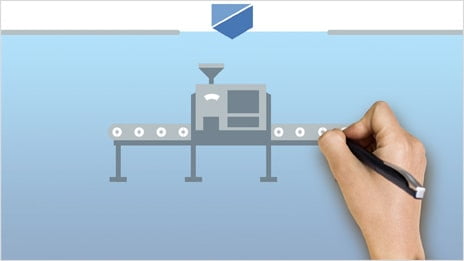 To be precise, Search Engine Optimization encompasses a wide range of creative and technical elements that help websites achieve visibility through organic search engine results. Here's how it works: Utilizing good SEO practices improves a site's ranking and recognizability by search engines, thus attracting more attention and traffic from search engine users.
Achieving good SEO fundamentally means building a website that is easy-to-navigate, instantly-understandable, and otherwise conducive to a good user experience. It also means creating a site filled with content that is legitimately valuable to users. This then translates into a site that is found to be high-quality by search engine algorithms. The goal of a good SEO redesign is taking everything that makes your brand or publication great, and packaging it in a way that makes that excellence apparent to search engines and users alike.