Why SEO is Better Than Paid Ads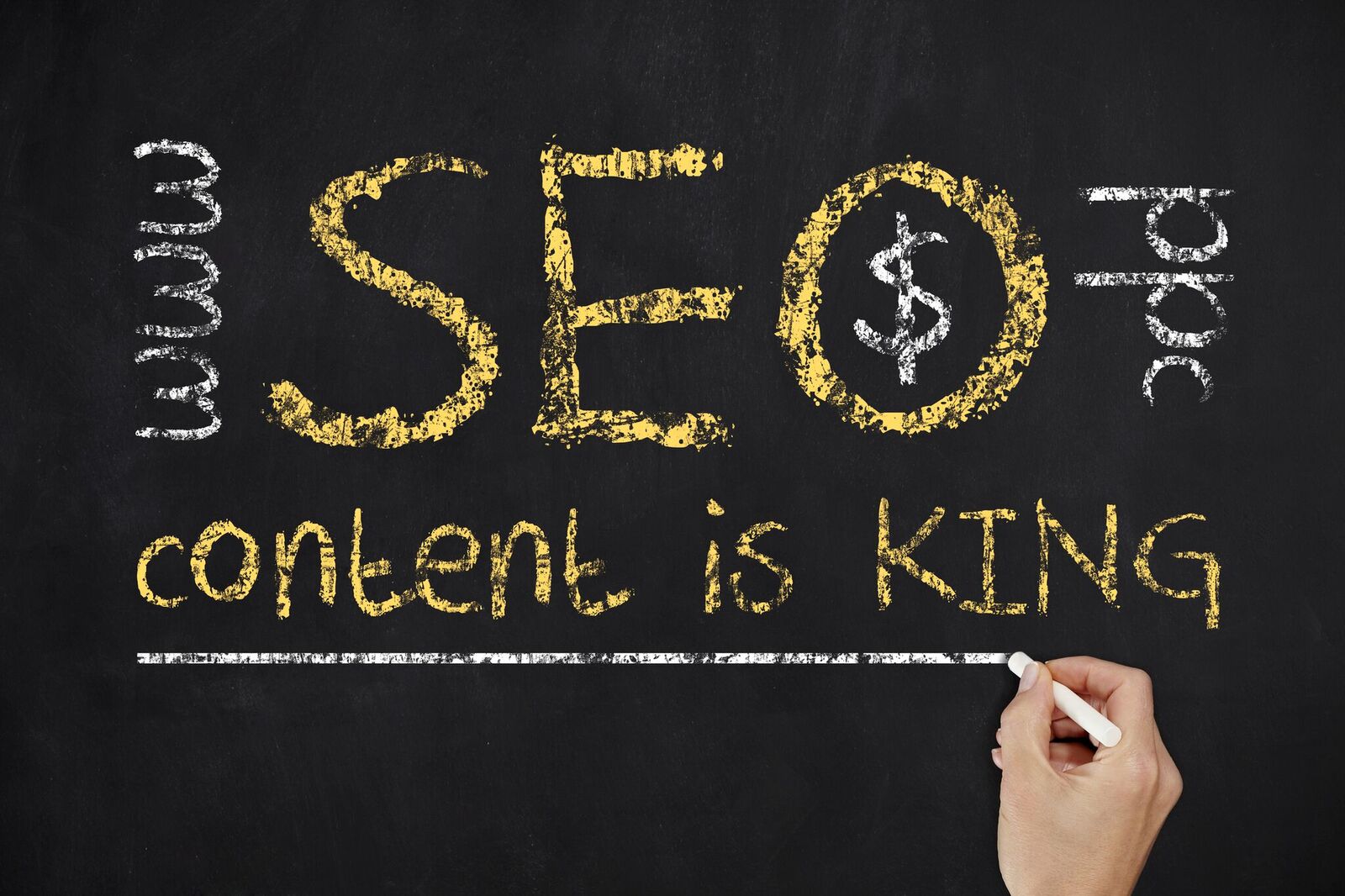 How's your paid ad campaign working? Are you getting the results you hoped to generate? If this is your first time launching such a campaign, the results may seem thin and the cost more than you expected. What you are experiencing points out why search engine optimization is so important and how it is essential if you ever hope to get much of anything from those ads. Here are some of the reasons why you need strong SEO before you spend money on ads.
Giving People a Reason to Know You
The fact is that you can create the most visually appealing ad in the world and people will ignore it. The reason is simple. They don't know your company, what it offers, and why they should be doing business with you. There's no back story for them to use for reference. Since they know nothing about you, it's only natural that they would look for their goods and service elsewhere.
SEO is built on the premise of helping people find things they want to learn, research, or buy. The inclusion of relevant keywords and keyword phrases in the text on your web pages, blogs, and even on social media provide the funnel through which people find you. Once there, they learn more about your company and decide if they want to do business with it.
It's only after your SEO captures their attention and they decide to get to know the company that those ads will have much impact. You must earn their trust, establish brand recognition, and give them a reason to click on those ads. Until then, the cost of click you pay will not yield much in the way of returns.
SEO and Organic Channels of Advertising
Search engine optimization makes it easier for interested consumers to find you online. By identifying and naturally incorporating relevant keywords into everything you post, more of your pages will show up higher in search engine results. That includes posts you make on a Facebook business page, a Twitter business account, or an Instagram account that's set up specifically for your business.
When you think SEO, remember that using the right keywords on social media is just as important as identifying the best keywords for the content on your company website and blog. Every major social media site has its own internal search feature. If someone types a phrase into the search field on Facebook, you want your business page to show up high in the results. The result is the reader may like what he or she finds, decide to like and follow your page, and maybe even share some of your posts on their timelines. The result is your business organically attracts attention and builds name recognition at the same time.
How About Offline Advertising?
Offline advertising is far from dead. Many people still learn about new companies and products when they watch television, read print publications, or listen to radio. If you are seeking to establish a local business, some of your advertising dollars should definitely be directed to those outlets. When consumers get to know you a little in these traditional markets and then also find you have an online presence, that makes it all the easier to build your reputation and attract attention from potential customers.
Will Online Ads Ever Work?
Established businesses with plenty of name recognition do quite well with online ads. That's in part because a savvy marketing professional knows how to use websites, blogs, video, and social media to share between those mediums. That makes it possible to tap into the trust consumers have in your company and ensure they do pay attention to the paid advertising.
Build your presence online, including social media. Use search engine optimization to ensure your company shows up in the highest rungs of search engine results. As you build an audience, those paid ads will begin to generate more clicks and take your company and its revenue generation to the next level.