7 Reasons Why You Should Consider SEO Strategy in Order to Amplify Your PR Efforts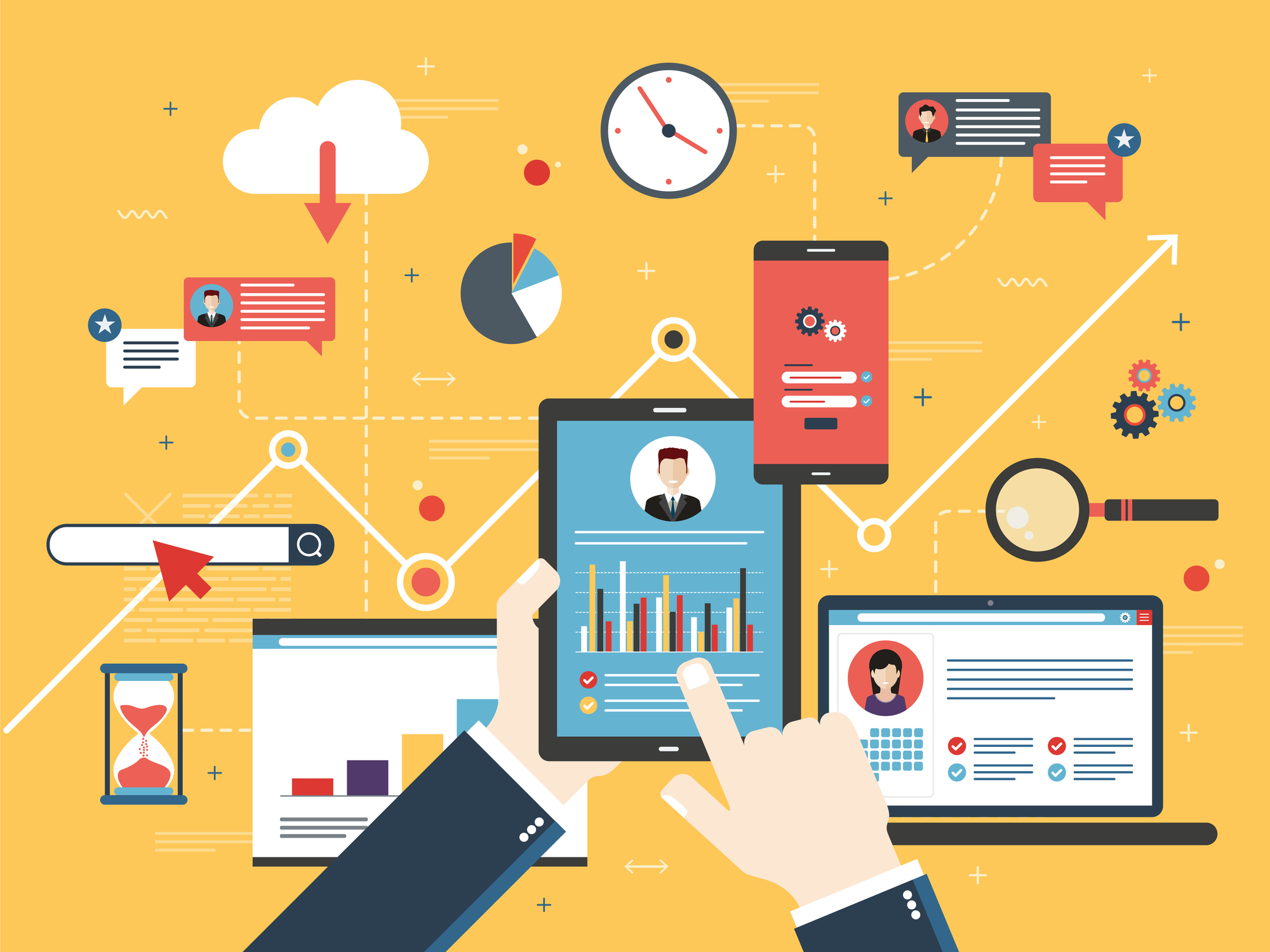 By Natasha Kvitka, SEO authority speaker and exclusive contributor to the SEOlogist blog.
How often have you heard or read recently that all the aspects of communication of your company or brand with its customers should be covered under the joint strategy? I bet you already did a tremendous work aligning online public relations, social media, and customer support to share the same values when communicating to existing or potential clients.
But how important the search engine optimization can be and to what extent does it need to be included in this scope? Let's dive into the technical side.
In this article, we will evaluate seven important components of general SEO to understand how it is affected by recent changes and how beneficial it could be for sales, lead generation, or audience growth if PR and reputation management efforts are being taken with consideration of usual SEO measures.
1. On-site optimization
Delivering brand message to the widest potentially interested audience in our digital age is not the only goal of PR: consumer communication has to be consistent across all channels. Imagine how cool it would be to have all the natural questions that arise in the minds of your dream customers while they research the market in order to choose products or solutions, one of which is yours!
And that's a good news: that's exactly what SEO pros do when optimizing pages of the websites for better search engine rankings. They study how people formulate their searches (so-called natural language optimization), how popular related keywords are (you will love it: there are exact numbers of searches per month and information on rising and declining trends in interests), in what form the information is sought (lists, images, videos), etc.
Partnering with your SEO agency or team can bring you an enormous amount of data to be used in communication, and vice versa, you can significantly improve your company's organic search rankings by sharing data from PR department with SEO side.
2. Technical optimization
Website response time, server uptime, correct usage of secured protocols, and page load speed are technical metrics that can be regarded as self-valuable. They don't seem to be in a direct correlation with the public relations and online reputation management.
But there is another side to this. The fast and seamless accessibility, proof of a secure connection, and 24/7 availability are all consideration points that contribute to the brand's expert image. These technical efforts are inevitable: the company has to improve and secure user experience on your website with every possible mean available.
3. Content marketing
SEO efforts in analyzing keywords and trends are not the only way of contribution to the content creation for the company or brand. Insights on what type of content performs best in organic search, gets most traction when shared on social media, and competitors' content strategy analysis are also part of the SEO.
By working in tight cooperation, these departments can gain much more exposure for the branded content to the targeted audiences. Tracking content might be tricky sometimes, but even here analytic tools (e.g. Google Analytics) provide a viable image of the users' interaction and reaction to the created content.
4. Content amplification
Not all pieces of content are doomed to succeed. Analyzing their performance in search, users' interactions on-site and on earned media, shares, and sentiment around them can give your content marketing team the tools to amplify existing assets in order to get more traction.
For example, a blog post on a seasonal topic that performed well last year can be amplified with a video, repurposed as a series of posts on the social media, linked to the updated products in order to increase sales, and the audience analytics will give your team solid data on what kind of audience should be targeted with it.
5.Link prospecting
Running the media and influencers outreach campaigns, you already know who's the top thought leaders in your industry are. But working with your targeted niche on technical terms can unveil hundreds of less demanding PR opportunities:
Expert blogs and highly relevant websites
Small online communities of interest to your topic
Relevant publications on general media
You might find it problematic pitching your product to the top-notch experts and editors, but starting with less demanding prospects can do the trick for you. And that's the part of core SEO activity called...
6.Link building
Link building as the most powerful SEO tactic is still on the table, but as for 2017, one needs not only to check the partner's website technical characteristics to understand if it is a good prospect for link placement. SEO teams need to think more in public relation terms rather than in page rank, quantity and quality of outbound links and text semantic measurements, and work hand in hand with PR departments in order to get the most of the potential brand mentions around the web.
There were times when every link from an old domain with high page rank was good to have on your link profile. If anchor and surrounding text were appropriate – it was better, but still, every link was a link. Now you need to think more about who will follow the link to your website and from what context this lead will arise. Which leads us to...
7.Link profile monitoring
The downside of acquiring brand mentions and links to the company's websites is that not all the links are beneficial to your brand. SEO offers the solution in the so-called link profile monitoring when all the links and mentions that appear on the web are analyzed in technical terms: how healthy the link donor is, if the context is relevant, if the audience can be interested in the products or services.
In case some negative mentions appear, optimization techniques can be used to reduce the harmful effects they might cause.
SEO and PR: Achieving the Same Strategic Goals for Brand Online Reputation Management
Recently, they quite often say that SEO and PR should work together. I encourage you to go further in this regard and start covering SEO issues (including technical issues) along with SMM activities under the PR department, not only by going hand in hand with their strategies but by combining and intersecting them on every level of brand online reputation management.
About the Author: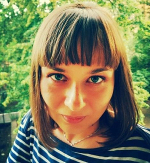 Natasha Kvitka – digital marketing, online PR, and reputation management strategist with background in technical SEO and web development. Connecting the dots in all the aspects of ecommerce marketing for SMBs. Connect with her on LinkedIn or Twitter.