Fred and Your Blogs: Will Your Rankings Survive?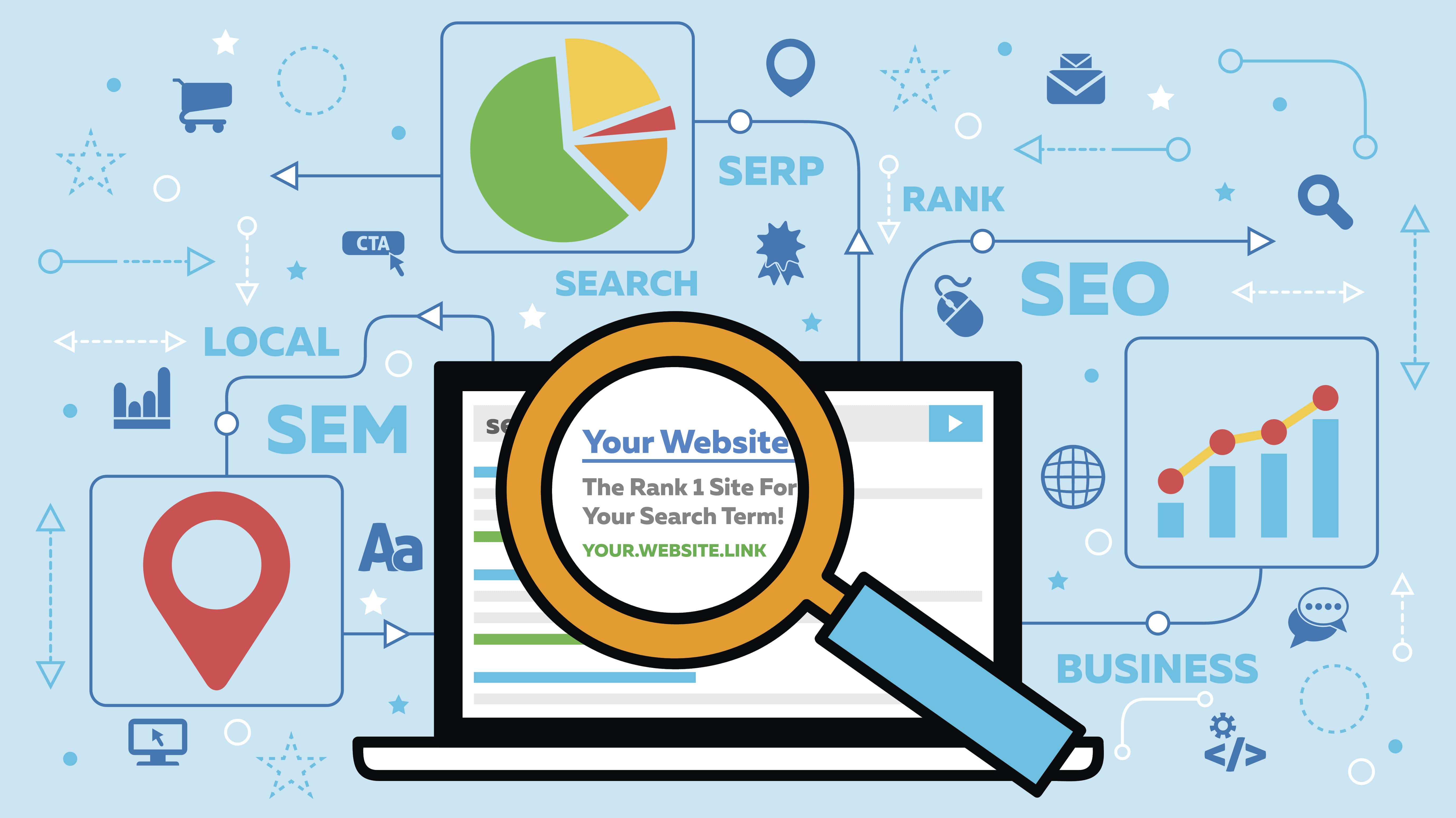 Just about everyone from casual users to business owners know Google is constantly refining algorithms. Now and again, a major update is released that captures attention. The release of Fred in early 2017 has already affected the rankings for a number of web pages. If you haven't noticed a change in your traffic patterns, hold on. It's coming.
What's Fred All About?
Fred appears to focus on what is known as private blog networks. PBNs are groups of blogs that are owned by the same entity or at least have some kind of casual alliance formed between the individual owners. This type of network usually includes sharing links that direct readers back and forth between the blogs. This has earned PBNs the nickname of link farms.
As early as 2014 there were efforts to drive blogs that were part of a network down in the search engine rankings. How effective those earlier efforts were can be debated. What's clear now is that Fred is a more aggressive effort and is likely to accomplish what past changes did not.
How Does Fred Work?
Those operating PBNs have continued to do well because they adapted and conformed to Google's requirements. The thing is that playing by those older rules won't work as well as it did before. Thanks to Fred, there's now more comprehensive ways to detect when several blogs seem to be working in tandem courtesy of the link sharing. When Fred pinpoints this type of activity, the result is the pages are penalized.
In Google's world, being penalized results in losing a coveted spot on the first or second pages of results and being consigned to the lower end of the rankings. Simply put, your blogs last week may have showed up high in search engine results but those same pages are now so low in the rankings that users will have to wade through several pages to find them.
The key here is that this new update can tell a "real" blog from a "phantom" blog. Real blogs have organic traffic while phantom blogs don't. They are good for serving as places to post a little content, a few images, and then fill the rest of each page with ads. Readers get to those phantom blogs by clicking on links found on the real blogs. After that, they travel from one phantom to the next courtesy of more links found in the content.
Fred and Pop Ups
Along with targeting phantom pages, this update is supposed to simplify the reading process for all Internet users. This is done by penalizing pages with pop ups that must be dealt with before the user can read anything. In particular, people who use smartphones as their main connection to the Internet would have a simpler and more pleasant browsing experience.
Checking Your Page Analytics
If you've noticed a downward trend, don't assume nothing can be done. One of the first things to do is check your content. Is the information no longer relevant and up to date? If so, it's time to make it current and freshen the images. What was fine a few years ago may be incorrect and misleading now. If you are not updating when something changes, you are practically begging for Fred to rank your pages lower.
Tags are another thing you need to consider. How relevant are those Analytics tags today? Some webmasters have found that deleting the older tags and starting with a fresh set stops the decline in rankings. In fact, fresh tags that are in full compliance with the latest Google algorithm changes could begin to restore your rankings and traffic quickly.

The fact is Fred is here and it's up to you to go with the flow. Just as you had to make changes after Panda, Penguin, and other algorithm changes, you must do the same with Fred. Check your traffic, make sure your pages are offering relevant and useful data, and don't get greedy by having most of the pages cluttered with ads. You could bounce back with higher rankings and more traffic than ever before.