Reaching and Engaging Your Audience: Why You Need a Different Approach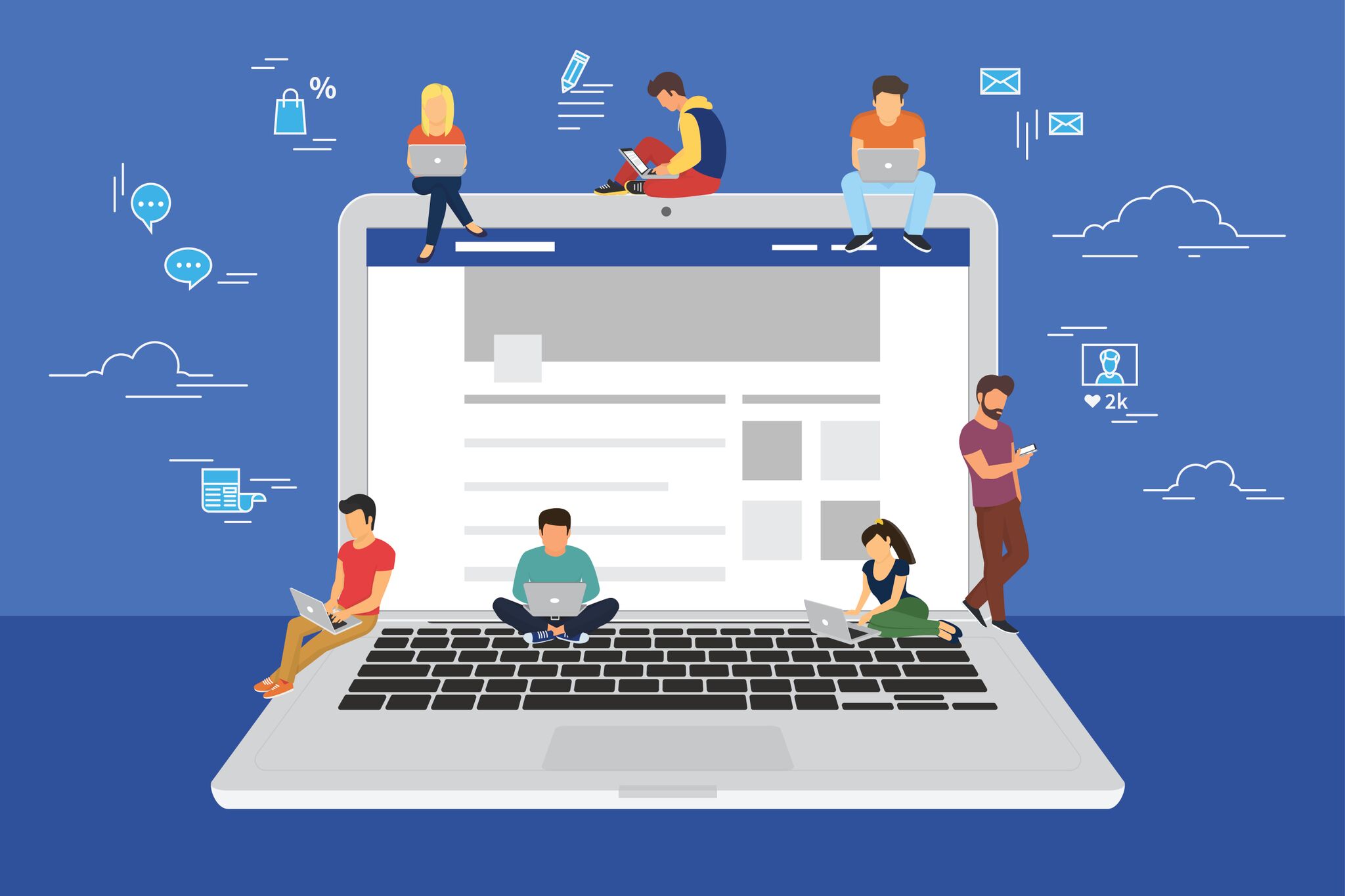 Once upon a time, your attempt to reach and engage potential readers and clients was based on search engine optimization. The goal was to provide information that readers were seeking and make sure your site was showing up on the first page of search engine results. About the time you got a handle on that process, this thing called social media came along.
If you are like most business owners, you eventually had a group of individuals who focused their efforts on different parts of your online advertising. Perhaps they were employees or maybe you outsourced one or more components of the marketing and advertising. One worked diligently to get your web pages ranked higher by using the latest SEO strategies. Another took command of your social media accounts and focused their efforts on building audiences in those online venues. While everyone worked in tandem, no one was working together.
Now is the time to stop having a collection of individuals managing your online presence and start creating a real team. By working together, that team will position you for making more of an impact online and engaging a wider range of people in ways you never dreamed possible. Here are some examples of what they can accomplish.
Who Needs to Be On the Team?
At the very least, you need three experts on your team. One person must understand SEO inside and out. That means being up to date on what the search engines are doing to refine search engine results. Knowing what currently generates search engine love versus what did the trick last year is vital to staying near the top of the rankings.
A second person needs to be an expert in what's happening with social media. How are hash tags being used to aid in searches and reach out to interested parties? Should those hash tags be placed within the text of a post or be included at the end? What tags are getting the most views on different platforms? A person who has answers to those questions will strengthen your social media presence and work hand in hand with your Toronto SEO expert to build a unified but not necessarily uniform online position.
Your third party needs to be an expert in content generation. People who know SEO and social media well may or may not be the greatest writers. Someone who can make use of what the other two bring to the table and come up with content that is relevant, informative, and engaging ensures your audience has quality at their fingertips and not merely quantity.
Stop Considering Social Media as a Secondary Source of Contact
It's been drilled into you for years that SEO is the only way to reach your target audience. Rest assured it's still a major component in attracting the attention of the right people. What needs to change is thinking of social media as an afterthought.
Did you know some industry experts like eMarketer predict that many companies will increase the amount of money they spend on social media advertising and use during 2017? There are compelling reasons to do so. One of them happens to be the potential reach of the more popular social media sites. Given the way those sites have made it easier to search and find whatever interests the site users, more people are employing social media for research before they switch to their favorite search engines.
In other words, you need a team that pays as much attention to your social media presence as they do to your ranking in search engines. It's not an either/or situation these days. You need a strong showing in both arenas.
Talking With Instead of Talking at Your Audience
It's fine to dispense information to interested parties. That part of the puzzle should never go away. What must be added is actual engagement and interaction with those readers. That's where a more integrated approach between your SEO efforts and your social media accounts will make a difference.
When you add a new product to the website that comes with an excellent description aimed at placing high in search engine results, don't consider the job done. Talk up the product on social media. Share links to the product and encourage those who follow you on Twitter and Facebook to share their opinions. Respond to their posts and build more rapport. Along with generating more goodwill, you may learn something from those customers that helps you make the product more appealing to other consumers.
Translating Your Content into Multiple Settings
Another thing that an integrated team can do for you is generate more ideas of how to make the most of what you already have in place. Stop for a moment and consider how something on your blog or your website can serve as inspiration for some wonderful tweets or Facebook posts. Add a link to the original content and those interested can explore the topic in greater detail with a simple mouse click.
It works both ways. A post made on a social media account can serve as the inspiration for a new blog post or new content on your website. Even a response to your post could be the inspiration that drives you to share your content in multiple settings instead of one.
Have you considered using existing content to create a slide show or a video for upload to YouTube? Imagine the potential that video has to capture attention and attract more followers to your social media pages. That in turn can lead more people to visit your website and blog.
Now is the time to take a second look at the way your company makes use of online resources for marketing, advertising, and interacting with consumers. Instead of farming out tasks to individuals, assemble a team and allow them the creativity to share ideas across more than one web-based medium. Focus on the quality needed to capture and retain attention from your target audience and watch as your reputation spreads. What your team builds today will serve you and your audience well today and in the years to come.