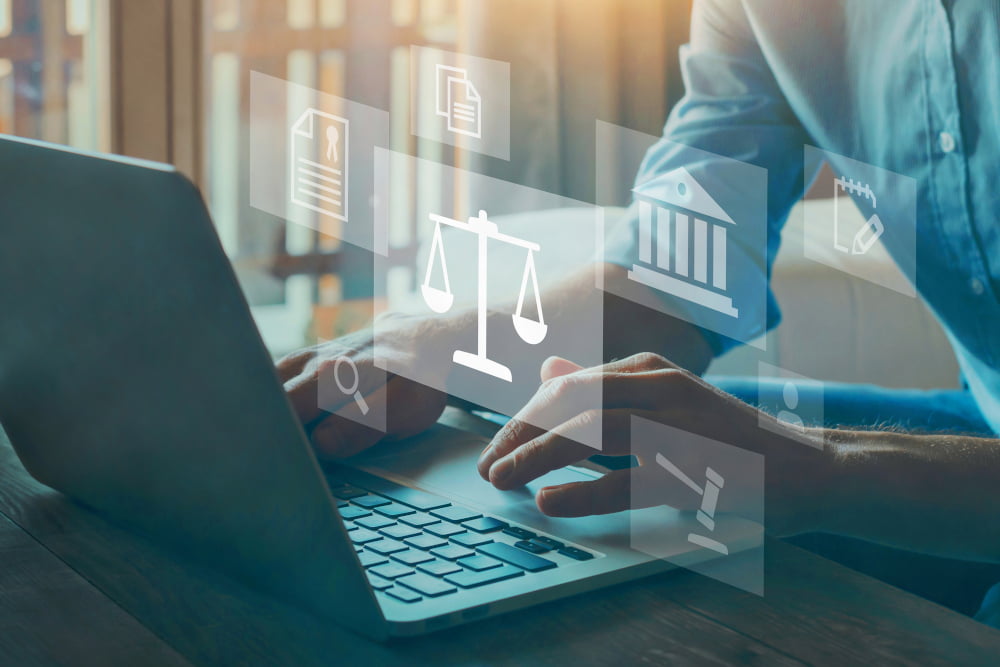 Legal professionals in Canada are among the most respected in the world. However, growing their businesses and attracting the right clients is a delicate art that a busy law firm may not have the time to master.
Good law firm SEO services allow the majority of your clients to come to you – freeing you up to better work the countless cases entrusted to you by your clients.
How Our SEO for Lawyers Works
Because search engines are so often refining their algorithms, search engine optimization for lawyers is equal parts art and science.
A law firm SEO company such as ours is skilled in not only defining these parameters on your behalf, but also bringing a touch of local connection to proceedings as well.
We can assist you with local SEO services for lawyers across Toronto that help connect you with your clients, demonstrating both niche and mainstream representation needs.