SEO for Financial Industry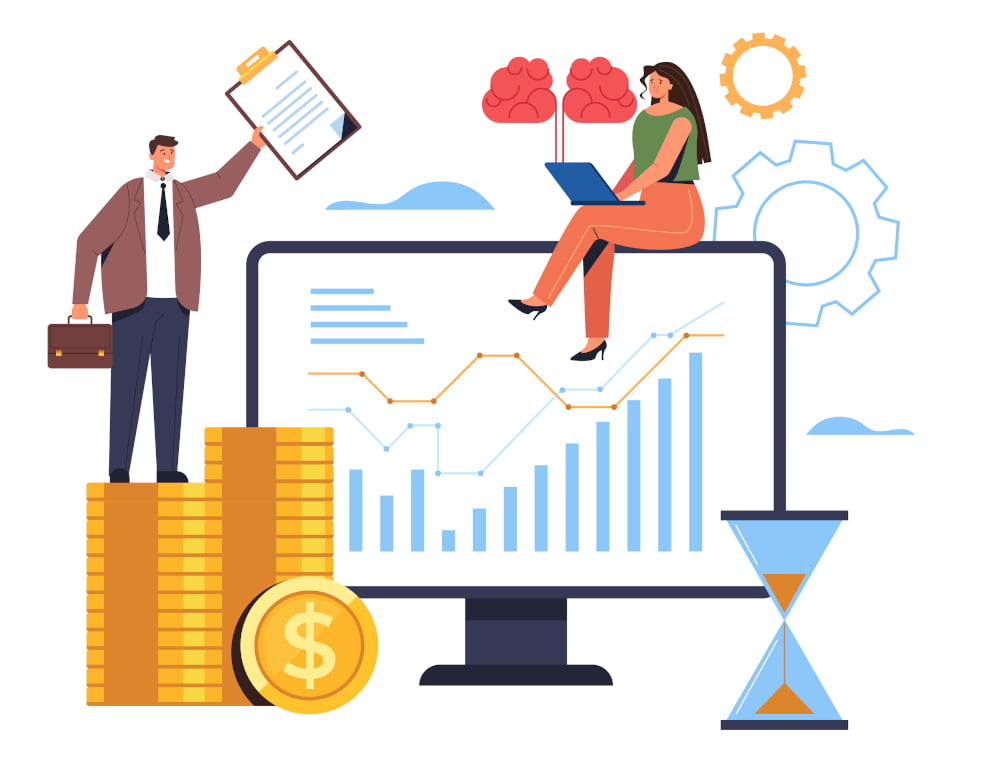 The financial industry in Canada has long been a sector that has been slightly behind the times when it comes to search engine optimization. For years, big banks have never had to worry about competition, and most people would simply open an account at a single bank and keep all their accounts with them. However, with the influx of FinTech companies, credit unions, and online institutions, the pressure of competition to attract customers has never been greater – and that is exactly why SEO for financial services is so important. Whether you are a Toronto bank, FinTech company, or a financial advisor, SEO services for finance is essential.
What is SEO for Financial Services?
When discussing SEO for financial institutions, it's important to touch on two main things: first and foremost, your website and company's ranking on Google and other leading search engines. Search engine optimization at its core is working to rank a website as high as possible using Ontario location or service-based keywords and other methods. It is a slow process, but when done correctly, your page will be at the top of the list when someone googles a specific keyword.
The second thing to keep an eye on is called local search engine optimization. This process uses Google Maps, Google My Business, and online reviews to rank and show your company. This is especially important if you want to build search engine optimization for financial advisors or other financial experts. It takes some time and thought, but local search can be a viable resource for anyone looking to build their online profile.