SEO for Educational Institutions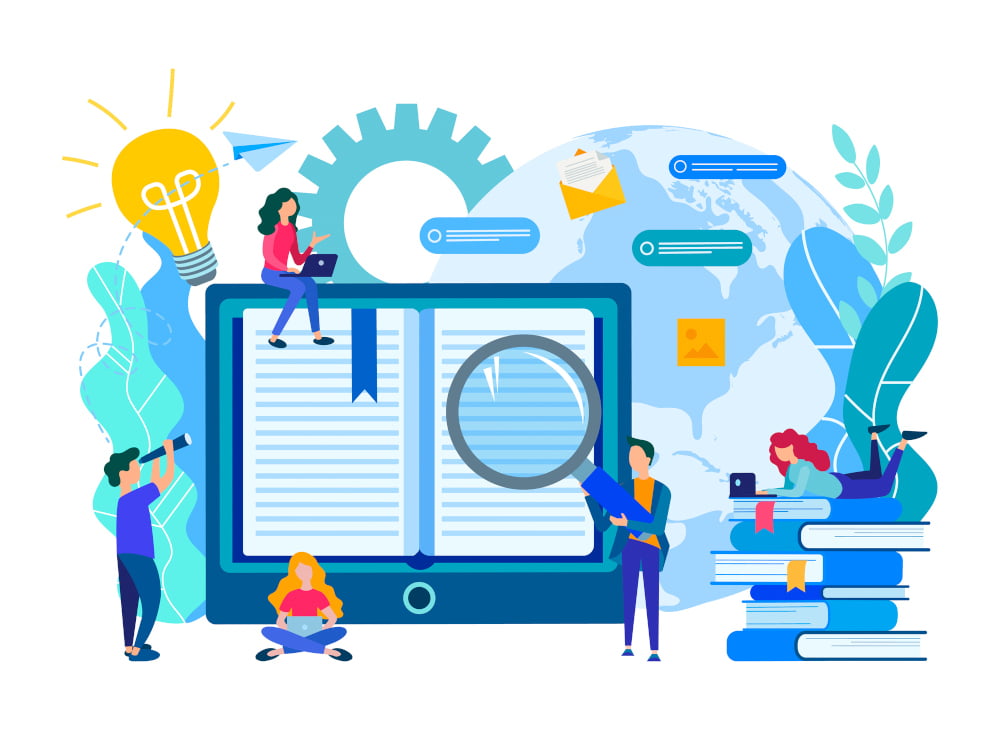 Whether you are looking to specialize in after-school education or a university looking to attract the smartest and brightest, the potential of SEO is often overlooked. While we've all seen massive budgets allocated to marketing and branding, SEO services for educational institutions are still often forgotten.
Why Should Educational Institutions Focus on SEO?
These days, universities, colleges, CEGEPs, and community colleges are looking at ways to differentiate themselves. As much as the field of higher education caters towards academia, it is still a marketing business.
The top schools and educational institutions know that holding a position at the top of Google is worth any re-branding budget. SEO for educational institutions is an essential part of any marketing strategy – it puts your name at the top, which is important for prospective students.