Why Authenticity is Important in Local SEO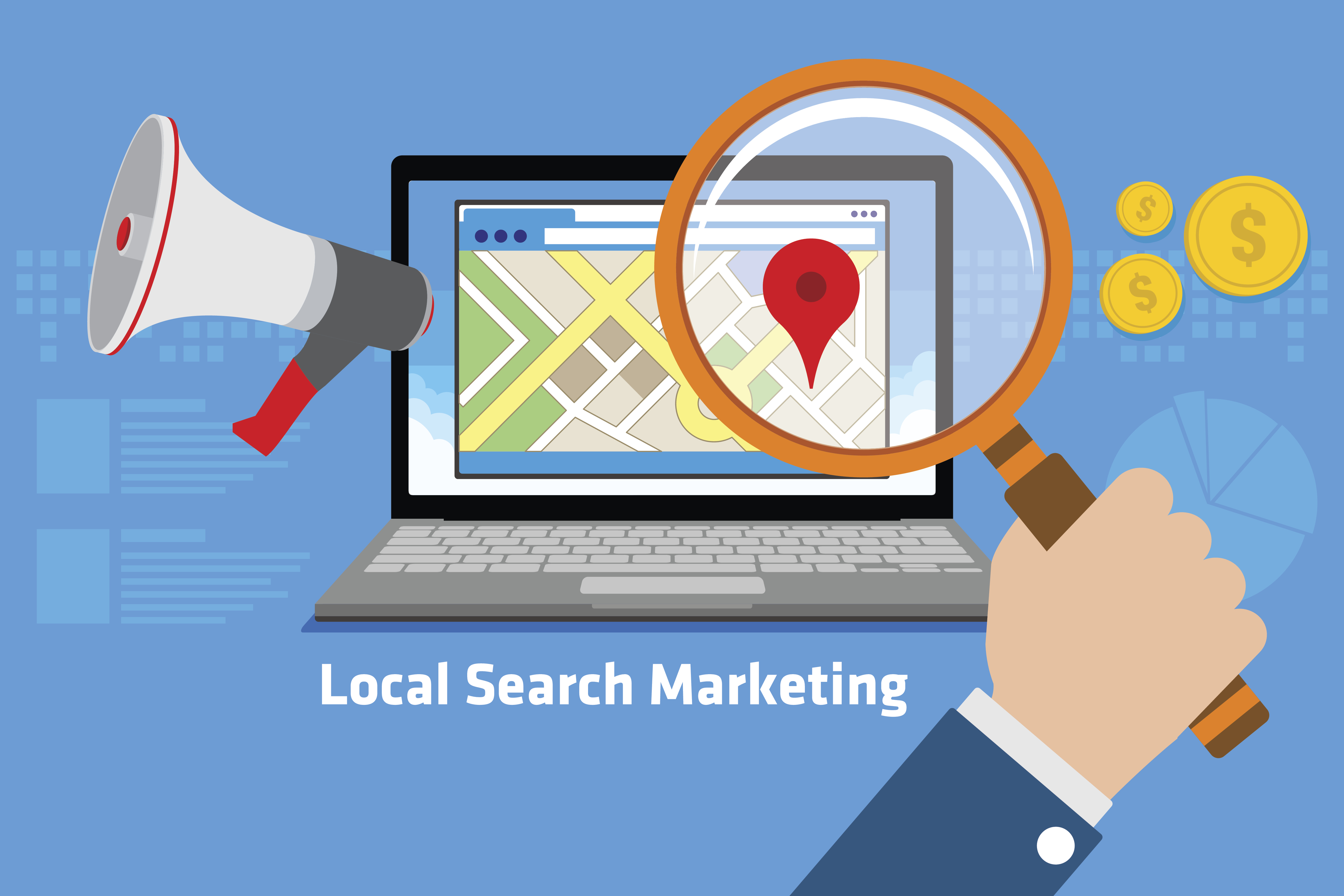 If your site isn't authentic and it doesn't provide value in your local area, site visitors will most likely leave without making a purchase or even visiting your store front. Below are a few reasons why authenticity is crucial in local SEO, as well as a few ways in which you can achieve it.

What People Want from Local Businesses
More consumers than ever expect local businesses to have functional websites. In fact, many of the younger generation won't bother to try and contact businesses who aren't online. As a result, just having a website is seen as taking a step in the right direction to seek and attract local clients.
Informative Sites
Visitors want more than a website that is 'just there.' A recent study conducted by BrightLocal Survey found that consumers expect company websites to not only supply details about services, products and prices; they expect to find full physical addresses, a map of how to find them with driving directions and business hours. Other information they have come to expect include contact numbers, an email address and/or a contact form.
Supplying this information lets consumers know that your business is well-established and that it encourages customer interaction. All of this information needs to be up to date as well; otherwise it can have a direct effect on the credibility of your business.
Authoritative Presence on Citation Sites
Local SEO strategy shouldn't be confined to your own website. When searching for local businesses, many consumers use local directories, which mean that you should have a strong presence on them as well if you want to enhance credibility.
Accurate citations are also good for Google. One way to obtain these is to ask customers to write reviews for your business on local listing sites. These can improve potential clients' impressions of your business and boost local SEO at the same time. In fact, the Local Consumer Review Survey revealed that consumers of all ages make use of reviews to judge local businesses, with a whopping 98% of 18-34 year olds using reviews to help them decide which business to support. These reviews prove that local people trust your business.
Become a Local Voice of Authority
As a business owner in your area, you should already know what attracts customers. However, the secret is to get it across by means of your content strategy. How you do this will depend on the type of business you own. For example, in real estate, people who want to buy or rent property need to know what a neighborhood is like. Is the area quiet, or is it known for being party animal's paradise? What amenities are available? Give your local content strategy a boost by providing this type of information to site visitors.
Considering Outsourcing Local Content creation?
If you're planning an overhaul of your content strategy, it may become necessary to outsource content creation because it could distract your employees from their main roles. However, you will need to outsource to a content writer who can provide numerous local details, as this will provide your brand with the authenticity it needs.
Having the same writer or agency create all of your content will enable you to develop a genuine voice that your clients will enjoy getting to know – especially when they follow your social media and/or blog updates.
In short, authenticity is essential to every local content strategy. Performing all of the above mentioned tasks will provide genuine value to your site visitors, which will in turn boost your online ranking substantially.