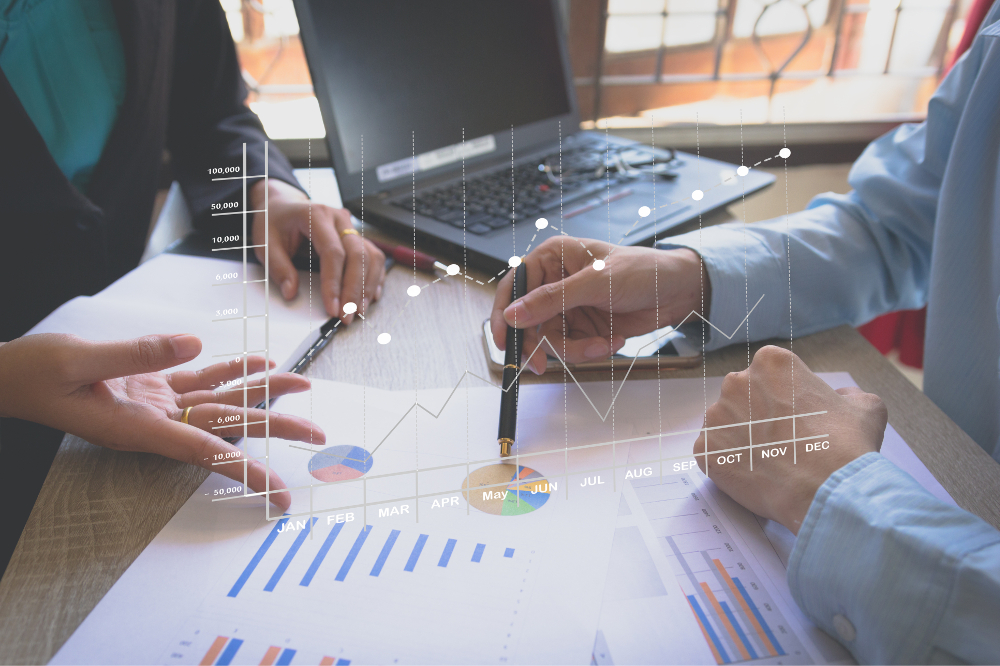 You are about to take the first step toward establishing an online presence for your new business. The first sign you needed to learn a few things was when your web designer mentioned the phrase SEO. You are not sure what it means or why it matters. The fact is that the right SEO strategy will make a huge difference in how quickly your site catches on and attracts an audience. Here are some things you should understand about search engine optimization and how to create a viable strategy.
Understanding the Basic Concept
Search engine optimization is a collective term used to describe how you construct a website or other web presence so that it gets positive attention from the major search engines. Positive is the keyword. When you create a strategy that fully complies with current search engine standards and provides value to users, your pages will rank higher when someone is trying to find what your business offers. If you want the best results, you must pay attention to just about every facet of the website design.
The Role of Content in Your SEO Strategy
When people think of websites, blogs, or landing pages, content immediately comes to mind. It's true that content is one of the most important features of any web page. The text must offer information that the reader finds useful and informative. It must be organized in a logical fashion and it should be easy for the reader to scan.
The content must also be easy to read. That is somewhat different than preparing content for other purposes. For example, you may use industry jargon in the proposals you send to prospective clients. Perhaps papers you prepare for presentation at a learning conference or other gathering can include terminology that is only accessible to industry professionals. Save the technical stuff for those settings and make sure your website content requires nothing more than an average reading level to enjoy.
Creating Effective Meta Tags and Descriptions
Meta tags and descriptions are two elements that search engines routinely check before ranking your pages. The tags should be based on the titles used for each of the web pages. The connection with your content must be direct in order to win love from the major engines. That means a sensational headline that is followed by content that has no connection at all won't rank long for very long.
The description is the snippet that most engines display as part of the search results. Readers will quickly look at the description and decide if they want to click through to the page. Your goal is to ensure the description directly relates to the search query and that it's compelling enough to make the reader want to learn more.
Choosing the Right Images
Images are more than something to add visual interest to your web pages. The major search engines also display a limited number of images along with the ranked pages. Choosing images that truly represent the idea or the product you are attempting to convey on the page will result in higher rankings. That in turn paves the way for more users to visit your pages and increase the chances of making a sale or at least earning a regular visitor who shares your site with other people.
Blogs and Backlinks
Blogs must also be part of your SEO strategy. Create one and populate it with posts designed to interest readers and motivate them to visit your website. Inserting backlinks into the text provides them with a quick way to visit relevant pages and still be able to go back to read more of your blog entry. Remember to create entries on a regular basis so people will keep coming back to see what topic you are covering this week.
There is a second approach to blogging that you should consider. That's posting a guest blog on a site that is relevant to your industry. In exchange for providing the blog, you ask for a byline that includes your company name. You also ask for permission to insert one or two backlinks in the text. If you guest post on a popular blog, the result can be quite a bit of fresh traffic to your website.
There are other elements you want to include in your SEO strategy for the coming year. Talk with an expert who can help you decide which elements to incorporate first, and how you can add to the process in the months to come. Before you know it, your strategy will have your site showing up higher in search engines results and increasing the potential to generate more revenue.