Did You Catch These 5 Crucial Updates to Google's Semantic Search?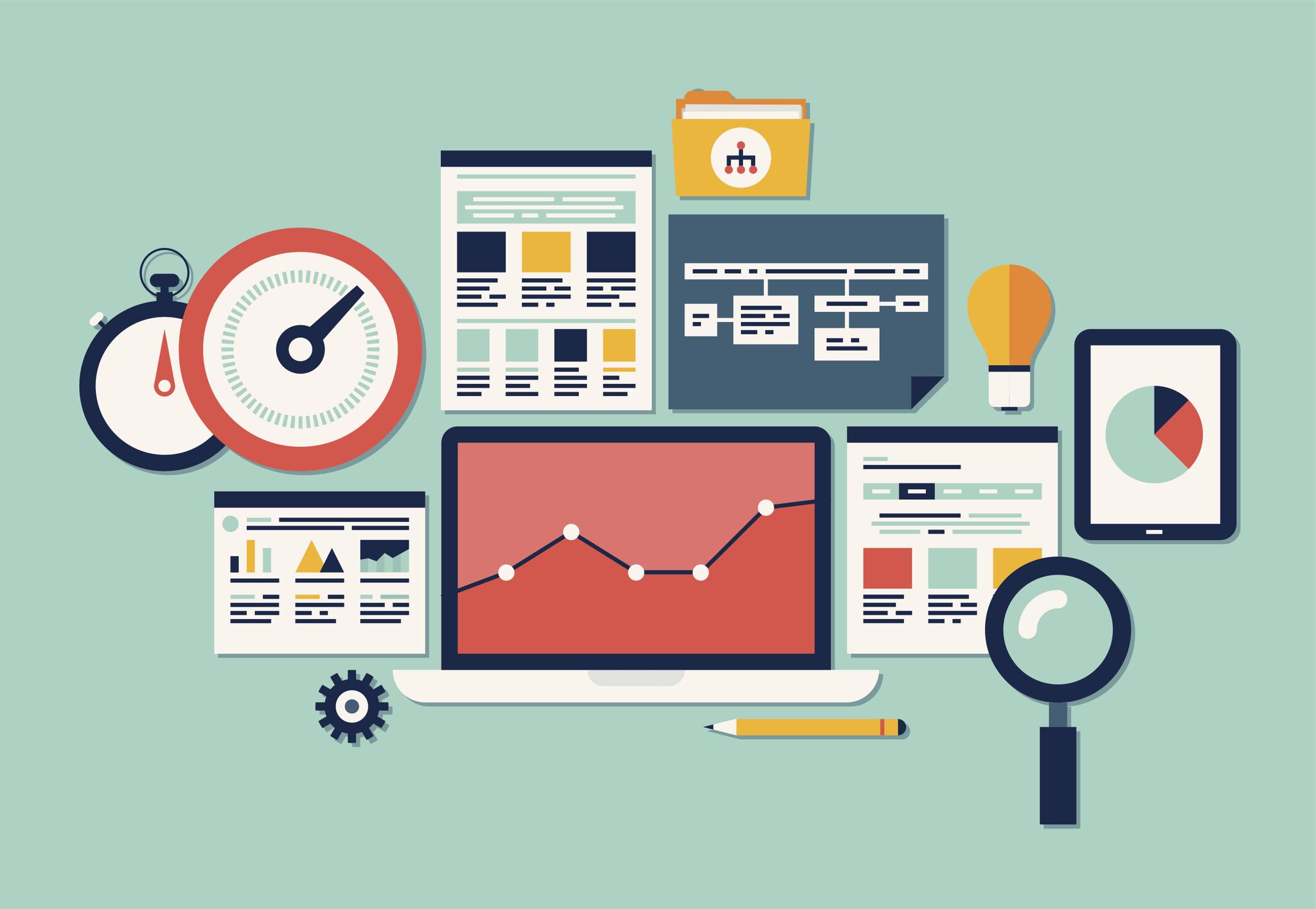 Semantics are all about the meaning or the intent behind a word. When you are talking about search engine results, accurately interpreting the intent of the user makes it easier to return relevant results. To that end, Google is always hard at work refining the way the way results are ranked and displayed. Here are five of the most important updates to the process of semantic search that you may or may not have noticed.
Images Searches Now Apply to Recipes and Videos
Have you ever wondered how to make a recipe? You can find the list of ingredients but it would be helpful to observe someone making it.
Thanks to recent changes in the way results display, you can now get video results along with text that relates back to your search query. When relevant to the query, you'll see thumbnail images that appear in the results. That makes it easy to know there's a video associated with the text.
Going back to the recipe search, you would see a thumbnail and a description that lets you know it's possible to watch the dish being prepared. If you have any questions about which utensils to use or need some of those off-the-cuff suggestions that chefs tend to make as they prepare dishes, you'll find this addition to search engine results quite helpful.
One of the best things about this new image search element is that it works on all platforms. It won't matter if you conduct the search using your smartphone or while sitting at your desktop or laptop at home.
The Rich Cards are Now a Thing of the Past
Remember rich cards? That was something Google launched around the middle of 2016. The intent was to display results in a manner that would make it easier for users to see the most relevant result immediately.
The developers at Google are removing all references to rich cards. Now you will see more about rich results instead. There will still be excerpts that tell you a little about the results and some will even be featured. Even something that looks a bit like an altered or updated card will pop up with some results. You just won't have to deal with the older card versions any longer.
There's a New Approach to the Way Job Postings Appear in Search Results
There are rumors making the rounds about a brand new addition that will be called Google for Jobs. The plan is to associate job postings and sort them using the machine learning Google is already utilizing. Specifically, the use of AI as one of the basic forms of machine learning will prioritize and sort results so they it's easier to find open positions, apply for them, and help employers and seekers find one another with greater ease. Given that half of employers in the United States say they have trouble filling open positions, this could turn out to be be one of the most useful tools to come along in a long time.
While the rollout is supposed to be limited to the USA, the plan is to eventually launch it around the world. Add in the fact that there will also be a way to rate employers and positions, and you have a valuable resource for finding the right job.
Enhanced Search Results
If you think search engine results are better these days, you're right. Since 2014, it's not been about ranking alone. It's also about enriching the results so users can tell at a glance what why should click on first. Starting with things like airline bookings, tracking packages, and getting sports scores, the enhanced results are showing up for an increasing number of searches. That's great when you want something specific right this minute.
Fresh Solutions in Google's Structured Data Developer Guides
The guides are said to be more direct, cover a broader range of topics, and even redefines the meaning of structured data. The whole point is to make things more concise and easy to understand.
Simplifying the guides doesn't mean they are shorter. You'll find that there are twice as many items listed under "Technical Guidelines." Topics that were lumped together are now separated for clarity. There's even a move away from too much emphasis on use of the Structured Data Testing Tool and more on analyzing data after it's published.
Expect Google to continue refining and updating everything from support resources to actual search engine results. By keeping up on what they are doing, you will be in a better position to put those tools to good use for your website and blog.